AUGUST 2022 – ARTICLES & ITEMS OF INTEREST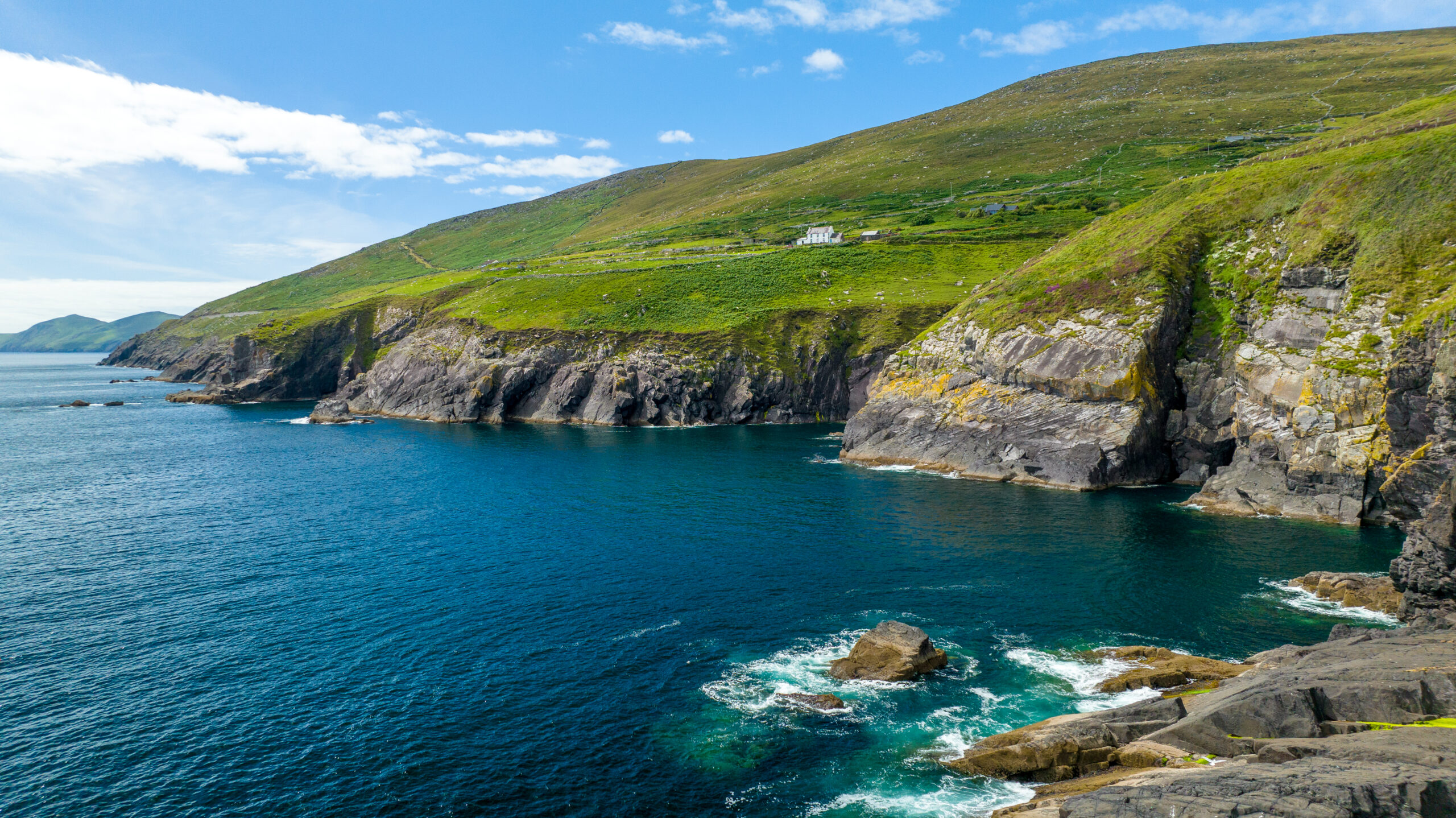 The Legal Quality Standard of Ireland
AUGUST 2022 – ARTICLES & ITEMS OF INTEREST
SRA FINES UK LAW FIRM FOR FAILING TO MANAGE AML RISKS
This month it was reported on the website for the Law Society of England and Wales that a UK Law Firm was directed to pay a financial penalty of £1,300 plus costs of £1,350 for failing to put in place mandatory precautions against money laundering, and for not carrying out an adequate source of funds check on a conveyancing client.
The SRA decision notice published stated the firm breached the 2017 Money Laundering, Terrorist Financing and Transfer of Funds (Information on the Payer) Regulations by failing to complete a documented and compliant firm-wide risk assessment.
The firm 'failed to have in place up to date anti-money laundering policies, controls and procedures to mitigate and effectively manage the risks of money laundering and terrorist financing' and also failed to nominate a money laundering reporting officer, as required by the 2017 regulations.
The notice stated, the firm also failed to conduct any adequate source of funds checks for a client in a conveyancing transaction that completed in 2018 and failed to conduct ongoing monitoring of the transaction as it progressed, to enable the firm to assess the risk of money laundering posed.
To view this article see https://www.lawgazette.co.uk/news/firm-fined-for-failing-to-manage-aml-risks/5113505.article
DATA ACCESS REQUESTS
With the European Data Protection Boards recently published draft new guidelines on Data Subject Access Rights and the Data Protection Act 2018 (access Notifications) (Health) Regulations 2022, Sean O'Donnell and John Anthony Devlin detail the impact on controllers in the summer edition of the Parchment.
They discuss the above under the following headings:-
When are Data Controllers Obliged to Respond for Requests for Information?
What are the Three Components of the Right of Access?
What Personal Data can be Requested?
What about Transparency Requirements?
When can Data Controllers Refuse to Give Access to Requested Data?
So What has Changed?
To view this article see page 42  of  https://issuu.com/256media/docs/parchment_summer_2022-flipbook?fr=sM2MwYzQxOTYxNTc
'PSYCHOLOGICAL SERVICES' SOON TO BE A NEW MEMBER SERVICE OFFERED BY THE LAW SOCIETY OF IRELAND
In the most recent edition of the Law Society Gazette, Mark McDermott editor of the Law Society Gazette has written an article titled "The Pursuit of Happyness" which details how the Law Society is on the cusp of rolling out a new member service to practitioners called 'Psychological Services'. Antoinette Moriarty, Head of Psychological services at the Law Society, is heading up this exciting new venture – a first for any law society in the world.
Antoinette says that "basically, Psychological Services will address the psychological and emotional development of a lawyer, the internal attributes and capacities of a lawyer, the hidden qualities that make your day-to-day life work well, and what constitutes an effective leader in your team or group. Qualities like empathy, listening, being able to lead from a very inclusive way, and being able to engage with clients from a position of understanding are all investigated."
To read this article in full see https://www.lawsociety.ie/globalassets/documents/gazette/gazette-pdfs/gazette-2022/july-2022-gazette.pdf#page=33
RIGHTS OF DATA SUBJECTS TO COMPENSATION ARISING FROM A DATA BREACH
In the most recent edition of the Parchment Mark Finan, BL and Caroline McGrath BL take a look at the right of data subjects to compensation arising from a data breach.
Article 82 of the GDPR deals with the liability of data processors and data controllers for breaches of the GDPR and provides data subjects with the right to compensation for material and non material damages arising from such a breach.   Section 117 of the Data Protection Act 2018 aligns with Article 82.
This article looks at:-
Is specific damage required?
What is non material damage?
Does strict liability arise?
and it examines the extent to which existing caselaw under Directive 95/46 of the Data Protection Act 1998 – 2003, UK case law and the wording of the GDPR itself provides guidance.
To view this article see https://issuu.com/256media/docs/parchment_summer_2022-flipbook?fr=sM2MwYzQxOTYxNTc
CHANGES TO WHISTLEBLOWER LEGISLATION 2022
Whistleblowing is more formally known as 'making a protected disclosure'. The law protects you if you raise concerns about possible wrongdoing in your workplace. You are also protected if you are dismissed or penalised for reporting possible wrongdoing.
On 21 July 2022, the Protected Disclosures (Amendment) Act 2022 was signed into law. It has yet to be commenced or 'take effect'.
The Act updates the Protected Disclosures Act 2014 and transposes the EU Whistleblowing Directive into Irish law.
Once commenced, the Act will:
Broaden the scope of the Protected Disclosures Act 2014 in relation to reporting of breaches of European Union law.
Include protections for board members, shareholders, volunteers, unpaid trainees and job applicants who make a protected disclosure.
Require organisations with more than 50 employees to have policies and processes for protected disclosures.
Reverse the burden of proof for penalisation cases. This means the employer will need to prove that any alleged penalisation was not a direct result of the employee making a protected disclosure.
To view the status of the legislation and the Act itself see https://www.oireachtas.ie/en/bills/bill/2022/17/?tab=bill-text